People are incredibly important to our personal and collective growth.
Putting yourself out there and engaging a new crowd/new perspectives help us become better people, that in turn, help others succeed and grow.
So if you're an introvert, extrovert, dreamer, the business type, or just the life of the party, here are a few social clubs in Warsaw that cater to the person you are, the person you'd like to be, or the people you'd like to meet.
Engage, grow and explore the city. If not for the adventure, then for the friends and the memories you'll make along the way.
---

THE BUSINESS PARTNER
Professionals in Warsaw
Someone who's always brimming with ideas and ways to lead the pack, innovate and create. This friend is a great mind to share and will always be there with a plan and a way to realize and rationalize the impossible.
THE NOMAD
Couchsurfing Warsaw
A friend who always makes friends in new spaces, places and is ready to start an adventure across the dinner table or across the world. The nomad is a friend that is there to open the mind and make those memories unforgettable.
THE STUDENT
Tandem Evening Warsaw
Armed with knowledge, wit, but maybe not brevity; the student is a friend that always looks at the world with possibility and curiosity: What can I learn? Who can I talk to? How can we grow and learn together?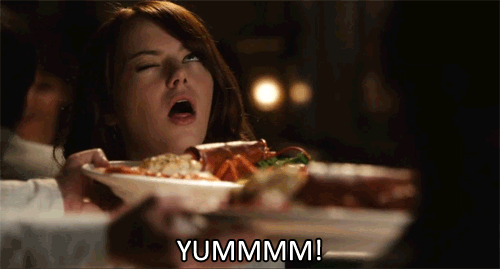 THE FOODIE
TC Club
Between mouthfuls, the foodie is a friend that always challenges the palette and savors the world in flavors and textures. You'll never have to stop at Mc Donalds when you've got India on the plate, Mexico on the lips and a mouthwatering slice of Poland still on the mind.
THE LIFE OF THE PARTY
Warsaw Social
No plan is too big or impossible to enjoy. The life of the party always knows how to take a bite out of life. Whether it's food, adventure, travel or fun; this friend is always there with a smile and a guaranteed plan to make the night UNFORGETTABLE.
---
If you've enjoyed the list and have any additional comments or places where we can strive to engage, grow and explore the city, mention them in the comments, or on our Facebook or Meet Up Page.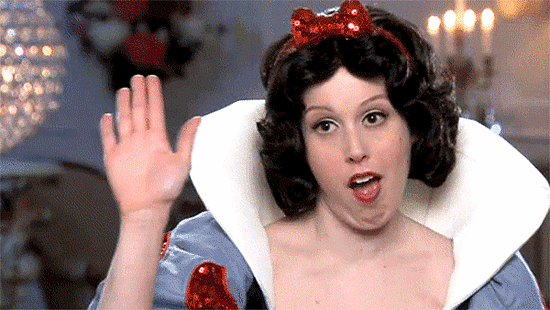 ---